Barry Colquhoun's interest in photography began in the early 70's, involving 'conventional' darkroom techniques, mostly black-and-white. Creativity and experimentation was high on the agenda even in those days and he was soon lecturing on specialist darkroom techniques within the north west region.
After a short break from photography, Barry returned to the fold in 1996, (shooting 100% digitally), following the acquisition of one of the earliest 'consumer' digital cameras, with an image resolution of just 640x480 pixels.
In 1997 he gained the first ever '100%-digital' Associateship of the RPS ~ in 1998 the first '100%-digital' Fellowship of the RPS ~ in 1999, the first '100%-digital' Fellowship of the BIPP ~ and in 2003 Barry gained his DPAGB distinction .
He has lectured extensively on the topic of 'digital' for over 10 years now, mostly at full-day seminars, (the first of which was a joint Barry Colquhoun/Barrie Thomas presentation) and has written product reviews and tutorials for a great number of UK and International magazines.





©Barry Colquhoun

Barry's Workshops

Photoshop I
Wed 21 - Sat 24 July 2010


Photoshop II
Sun 25 - Wed 28 July 2010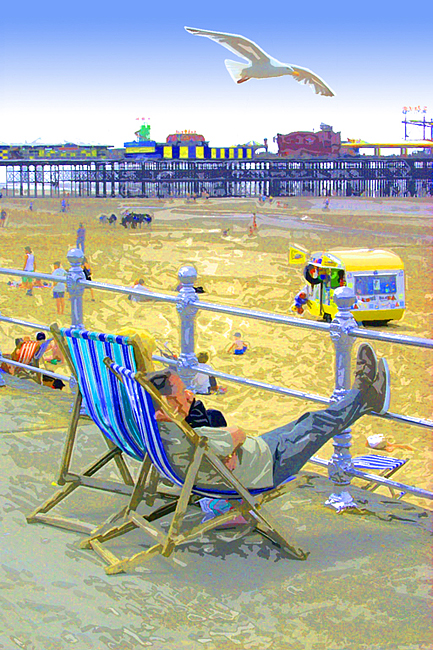 ©Barry Colquhoun